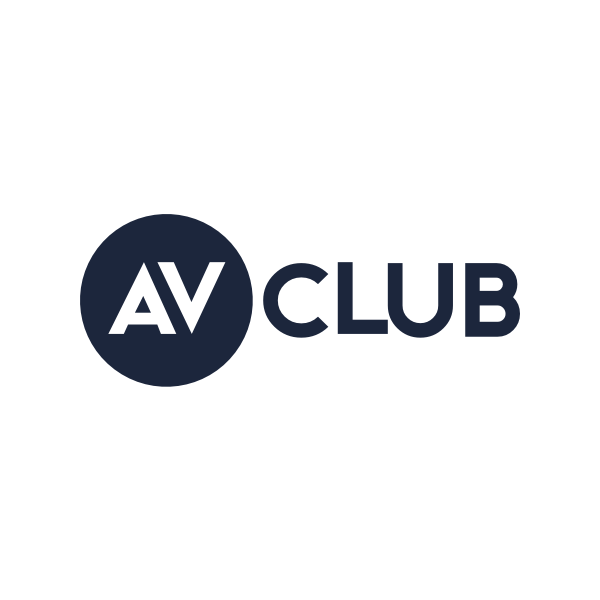 Pop Culture Obsessives Writing For The Pop Culture Obsessed
The A.V. Club is one of the internet's longest-running pop-culture destinations, featuring the smartest and savviest news, reviews, interviews, and features — seven days a week. There's a reason that Wired called The A.V. Club "where smart kids go to get their media news and analysis."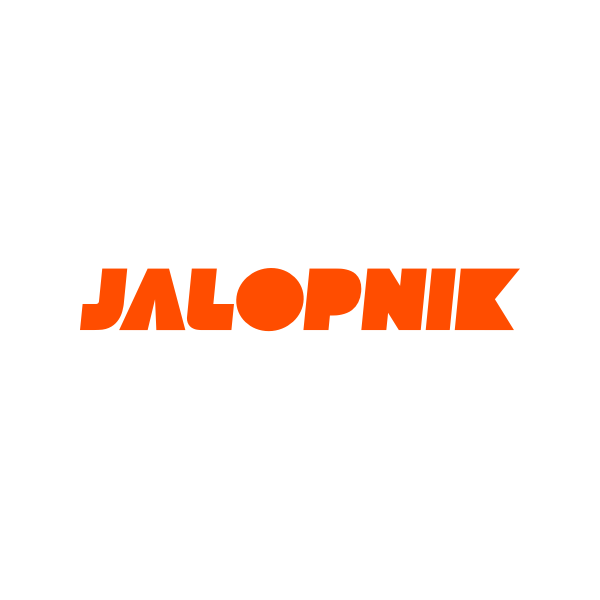 Jalopnik is a news and opinion site about cars, motorcycles, racing, the automotive industry, transportation, technology and much more. Unlike the usual press-release driven reviews we cover these things with honesty, transparency and cheerful belligerence that you won't find anywhere else.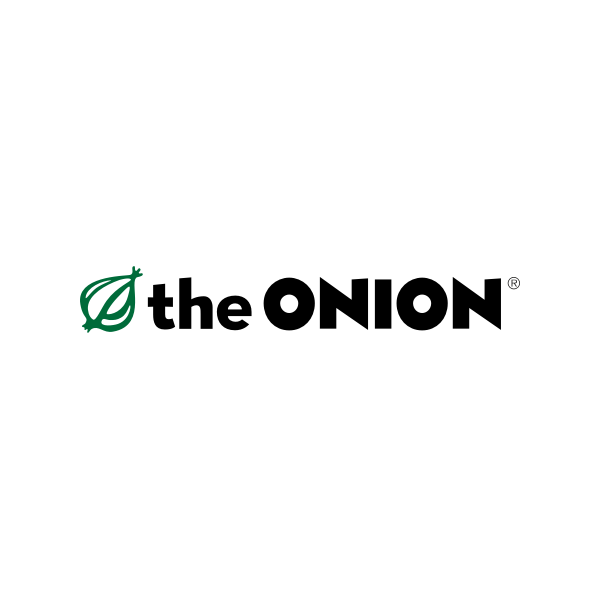 America's Finest News Source
The Onion is the world's finest satirical news publication covering world events, human behavior, and journalistic convention. Its unflinching look at individuals' neuroses and worries, the social conventions of daily life, and ultimately the human experience has made it one of the most influential voices in American culture for over 30 years.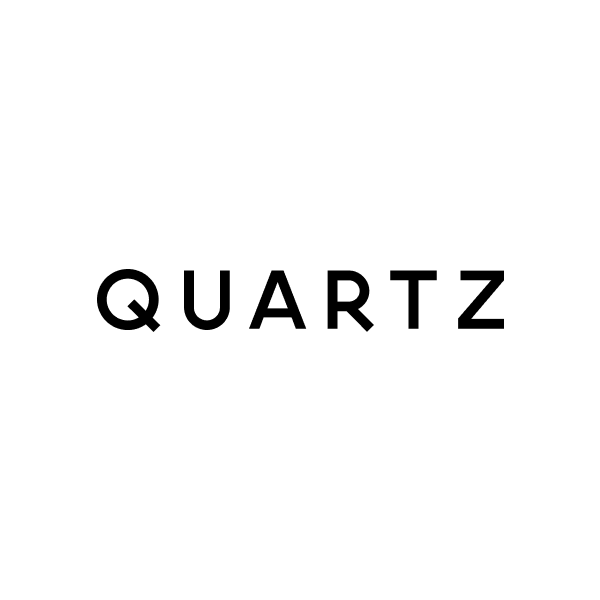 Quartz is a digitally native news organization with a mission to make business better. Our journalists around the world specialize in analysis of the global economy for an audience of purpose-driven professionals. We help our readers discover new industries, new markets, and new ways of doing business that are more sustainable, innovative, and inclusive. Quartz is the top business publication for global executives ages 25-45, and we have been a pioneer in premium, mobile-first, native advertising experiences since our founding in 2012.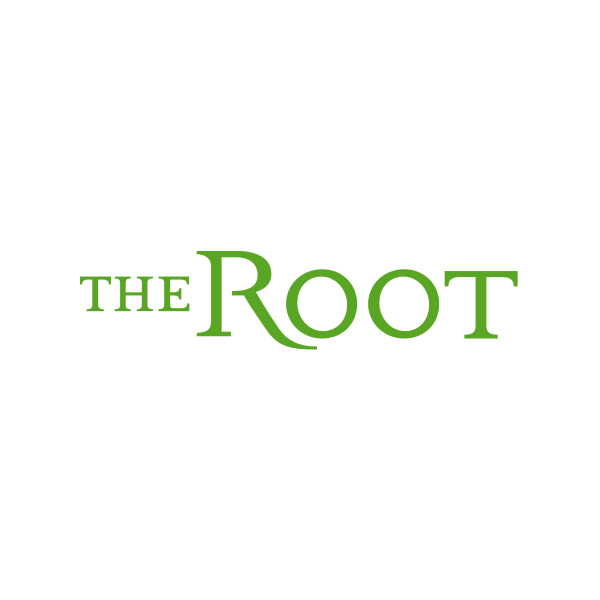 The Blacker The Content The Sweeter The Truth
 The Root provides an unflinching examination of culturally-relevant news through insightful debate and commentary from both established and emerging black thought-leaders. It features unvarnished analysis of important issues in the black community and engages anyone looking for diverse viewpoints thatare provocative, savvy, and smart.
The Takeout is a rare food site that serves all 50 states instead of just the coasts. Through our engaging videos, helpful guides, trusted reviews, narrative storytelling, plus expert context on the food news of the day, The Takeout lovingly celebrates high and low foods with equal reverence.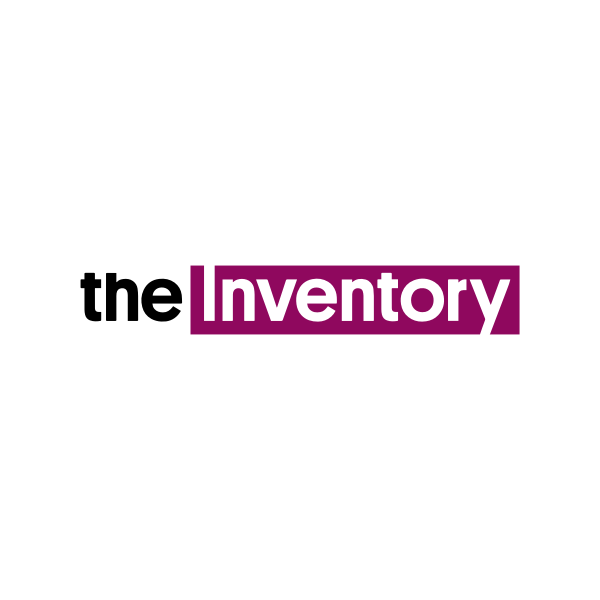 The Inventory is G/O Media's Commerce Team's standalone site that features a broad range of consumer product categories including Technology, Home Goods, Lifestyle Upgrades, and Outdoor Gear – in the form of reviews, buying guides, roundups, gift guides, news coverage, and much, much more.